MDEMA Committees
The following committees, along with elected leadership, comprise the structure of the Maryland Emergency Management Association.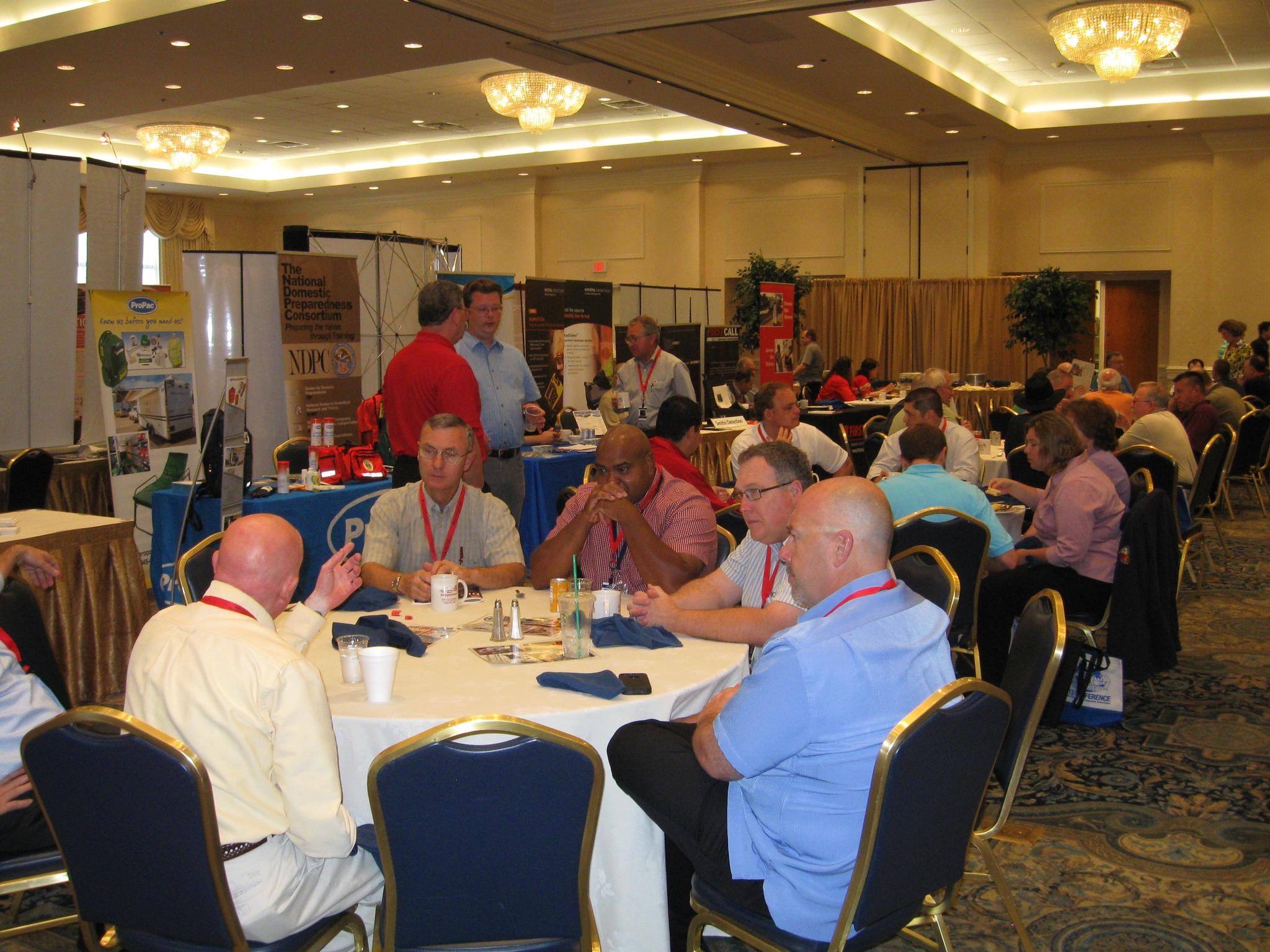 Chairperson- Amanda Faul
afaul@howardycountymd.gov
This group oversees several sub-committees that are responsible for all facets of planning our annual symposium.
Chairperson- Chris Meyer
cmeyer@howardcountymd.gov
This committee monitors legislation at the state and federal level to report out potential impacts for Emergency Managers in the state of Maryland.
Chairperson- Rick Ayers
raayers@harfordpublicsafety.org
This committee reviews existing bylaws and addresses concerns, proposes changes, and oversees the change process.
Chairperson- Ronnie Gill
regill@co.pg.md.us
This committee works to review, evaluate, and vote on which scholapship applications are approved.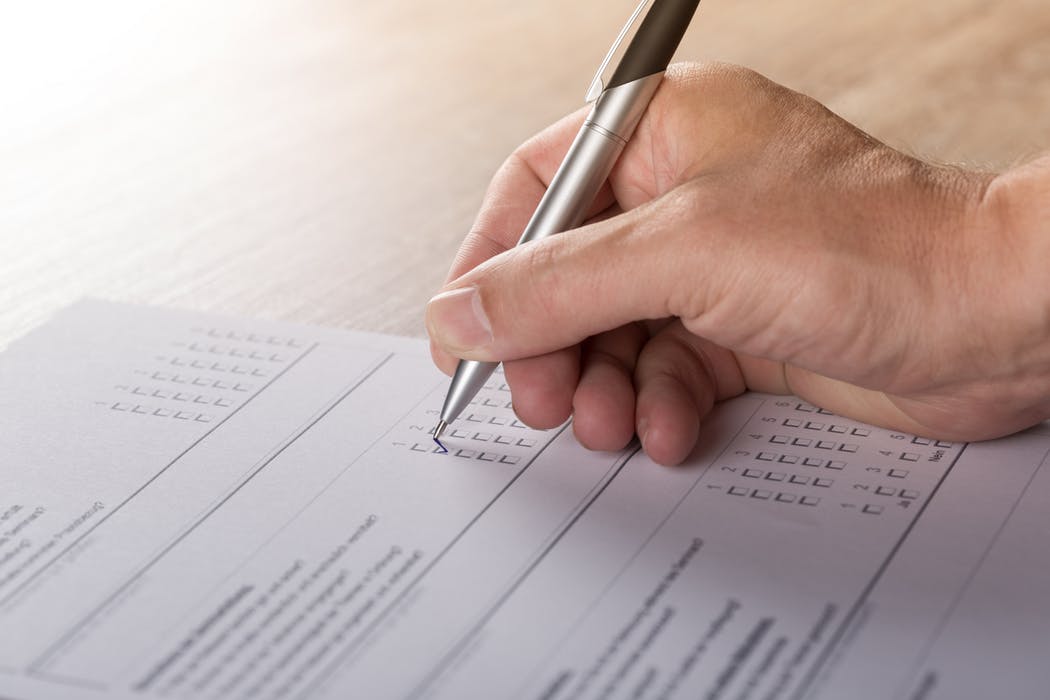 Chairperson- Richard Brooks
This group oversees the nomination and election process at the annual symposium where all elected offices are voted upon.